About Us
Henry C. Reid: More than a Century of Success 
Henry C. Reid, a watch and clock maker, opened the store that bears his name in 1910, on Broad Street in Bridgeport. Under the leadership of the Reid family and their partner, Arthur R. French Jr., the fine jewelry and gift store flourished for decades.
In 1975, the company opened a second location in Fairfield's Heritage Square. Eventually, the Bridgeport store was closed, and the entire business shifted to Fairfield.
When Herb Reid, son of the founder, chose to retire, Arthur R. French Jr., took on three new partners, all of whom had been in his employ. In 1978, Harry French bought out his father's partners and led the company to new heights in sales and marketing. 
During this period, the store's customer base grew leaps and bounds, and HCR has become a destination for high-end jewelry for every occasion and their designs and brands epitomize creativity, timeless glamour and beauty.
Gregory French, the oldest of Harry and Gloria's two sons, succeeded his dad at the helm of Henry C. Reid as president and CEO in 2020; Harry is now chairman. In 2021, Greg implemented and oversaw a major renovation to the store's exterior and interior. With the renovation, the dark mahogany and New England traditionalism that defined the store's previous locations has been transformed by local designer Christian P. Arkay-Leliever and Moss Design in order to offer an environment that is sophisticated and chic yet timeless and fun. The addition includes a state-of-the-art workshop where professional jewelers and craftspeople custom make timeless jewelry pieces.
Both Frenches are active behind the counters to greet old friends and new customers. Stop by and say hello. Henry C. Reid offers a curated experience with on-site jewelers who can assist with a variety of repairs, including ring resizing, clasp repairs, earring post resizing, pearl regluing and watch repairs.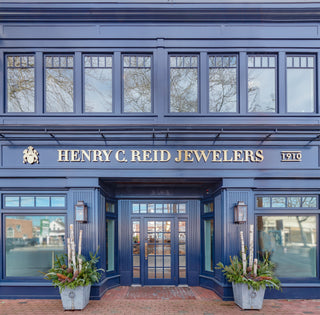 Our Locations
Fairfield
1591 Post Road,
Fairfield, CT 06824
Tuesday to Saturday: 9:30 - 5:00
+1 (203) 255-0447
Meet the Team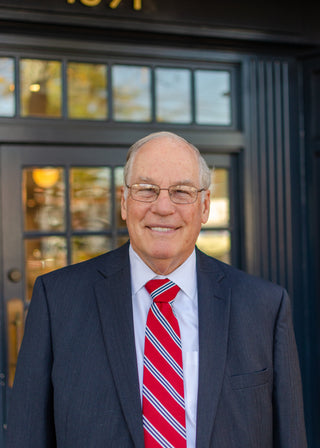 Harry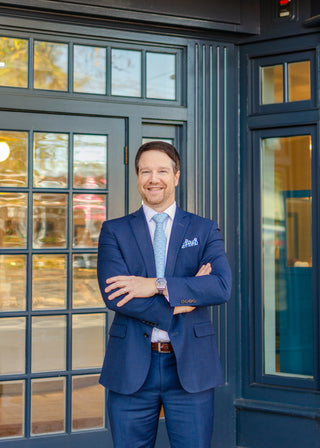 Greg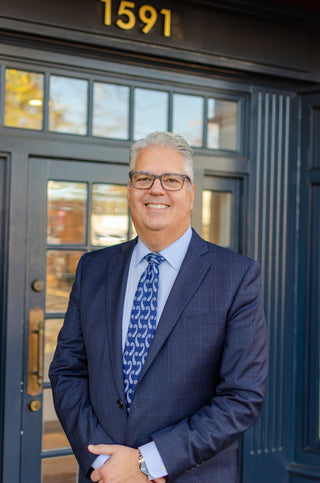 David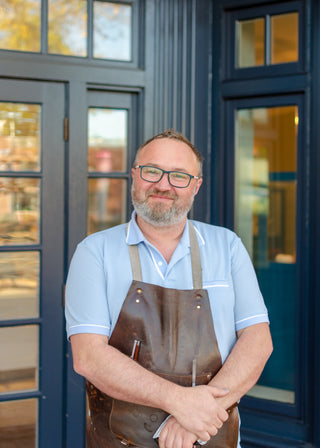 Kris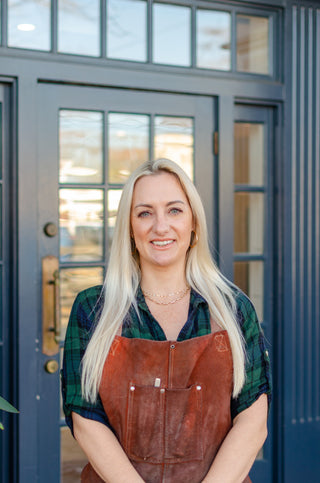 Jenn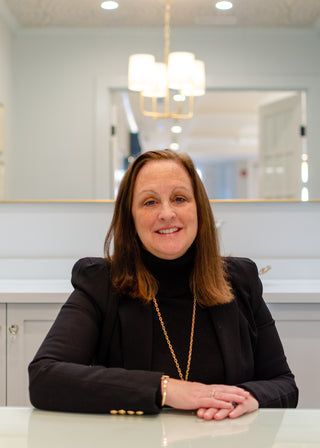 Minnie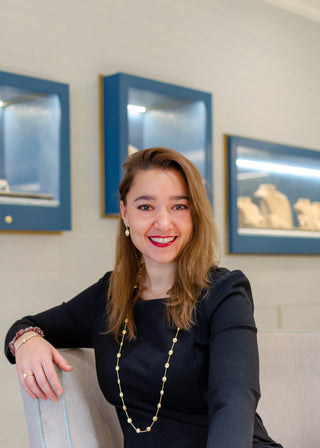 Claire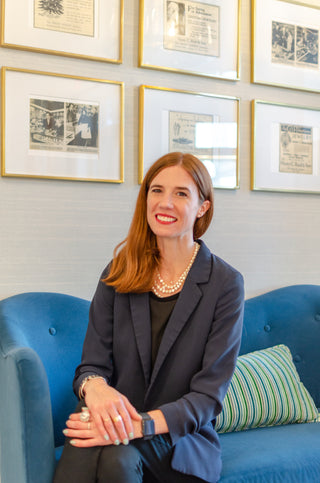 Corinne